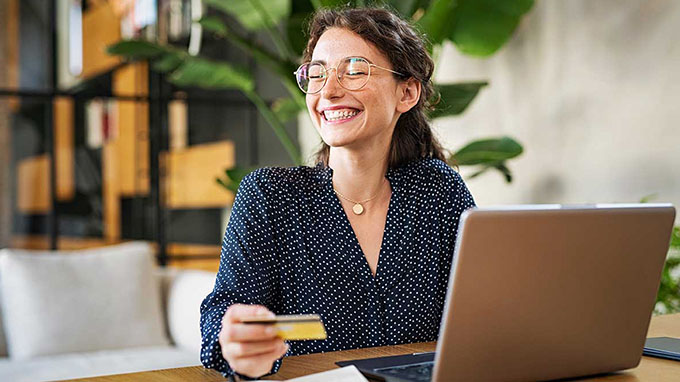 What is your brand emotion?

What emotions should your brand evoke when someone sees it and how can you evoke that emotion? Very few companies think of worthwhile brand sentiments before starting a business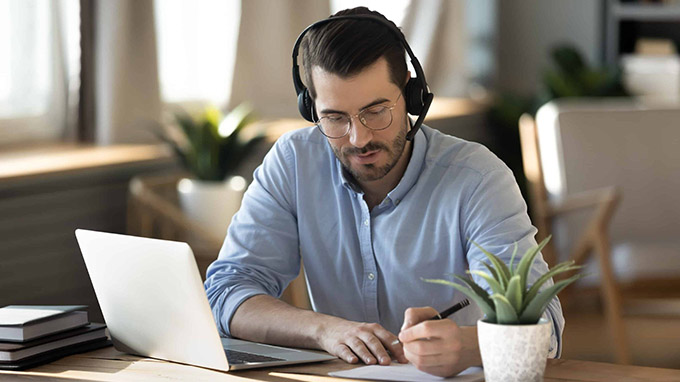 Start with the research-backed approach

Companies with thorough customer research files, understand the emotional connection the customer has to the product/service (or the lack of it) and place their brand in the centre of the scenario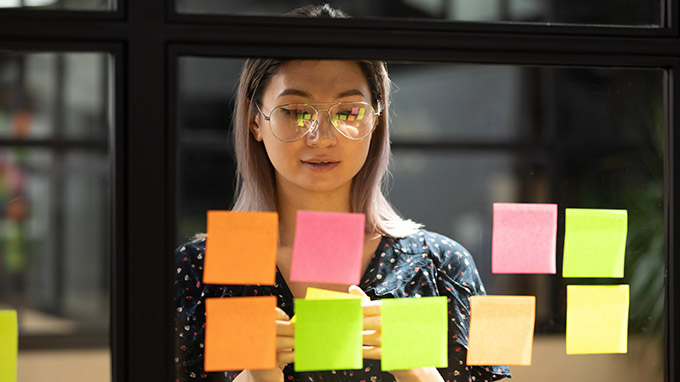 Future goals that keep you on track with the present

A company that spends time on its brand strategy will often deliberate on its future goals. This will positively impact the way they conduct daily business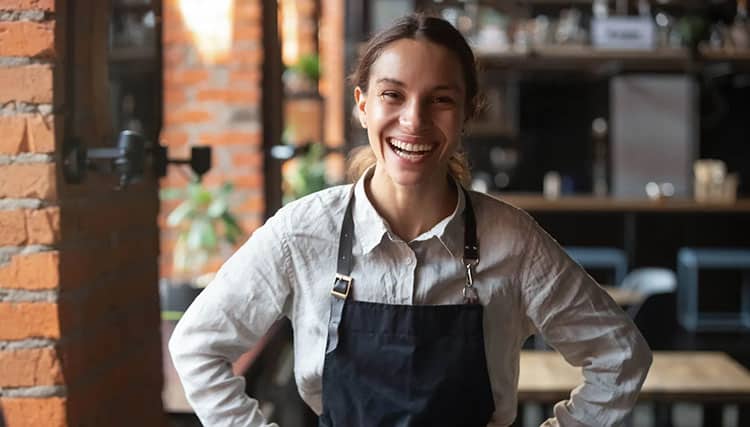 Colours that carry a strong brand sentiment
Make sure all their brand collaterals, social media platforms etc evoke the same brand sentiment. We begin by taking a step back, identifying discrepancies and re-representing your brand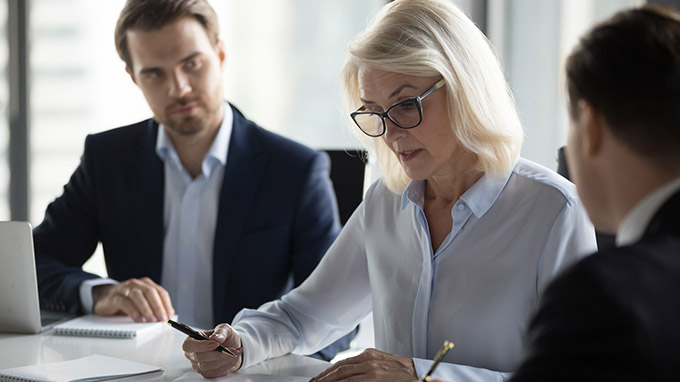 Audit and streamline services that match your brand

All existing products and services must be assessed, updated and, if necessary, streamlined. Periodic auditing keeps you prepared for every challenge and this reflects strongly on your brand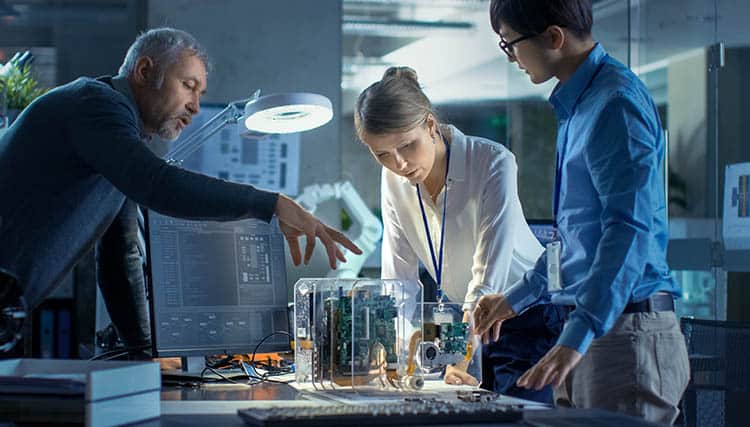 Make technical content approachable

If you have a hyper-technical niche, look no further. Webzenia can convert your technical content into comprehensible information.