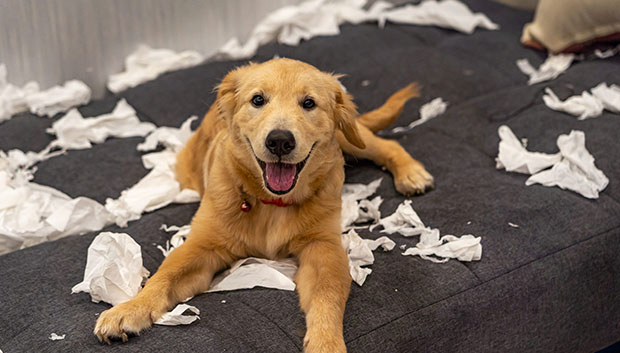 For content as vibrant as your pets

Create fun, peppy content that suits your lively pet brand. Our personal affinity towards this industry drives us to create factually appropriate, unparalleled content.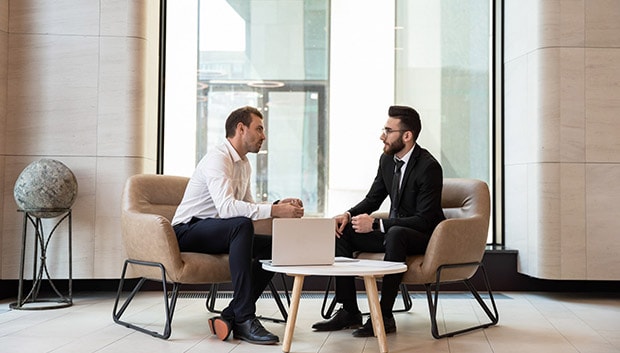 Looking for writers familiar with HR jargon

Solidify website content to best communicate payroll policies, staffing placement methods, and other HR concepts you seek to convey to customers lacking prior HR knowledge.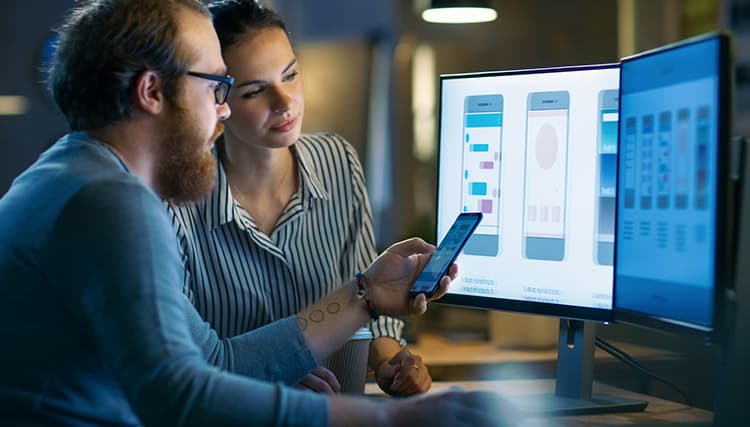 Crisp communication to market your IT infrastructure

We are aware of new online infrastructure entering the market. Additionally, our fast learning writing staff is trained to seamlessly communicate IT solutions.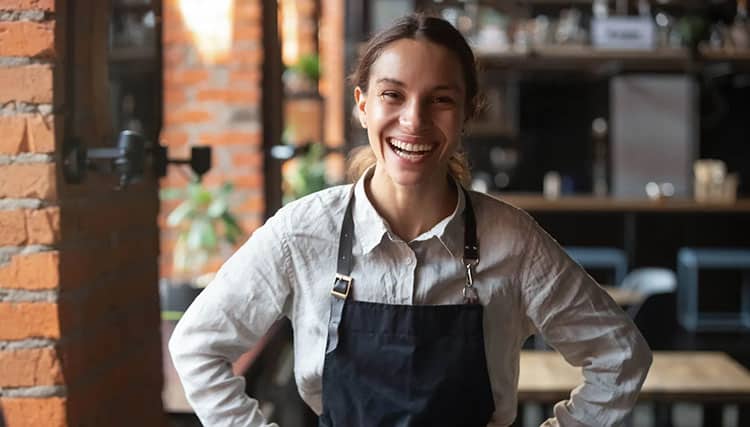 Express your warmth with all the right words

Create fun content that beckons customers to have a good time. Highlight the best aspects of every vacation and encourage them to unleash their fun side.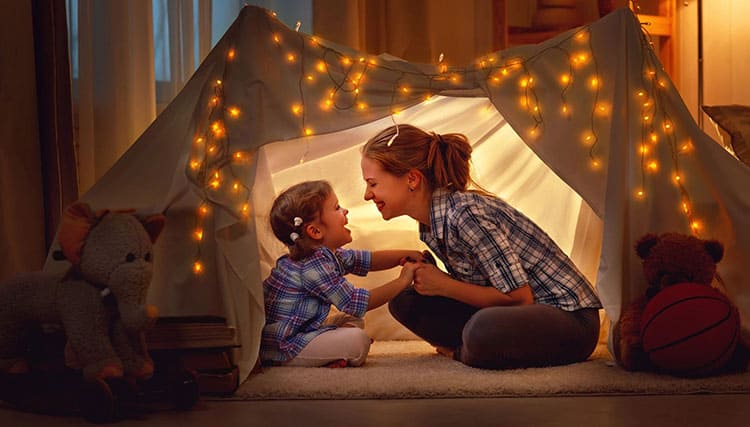 Let's convince customers to be more comfortable

Let's change the way people choose to live their lives. Lifestyle content is perhaps the most popular, but we make it memorable.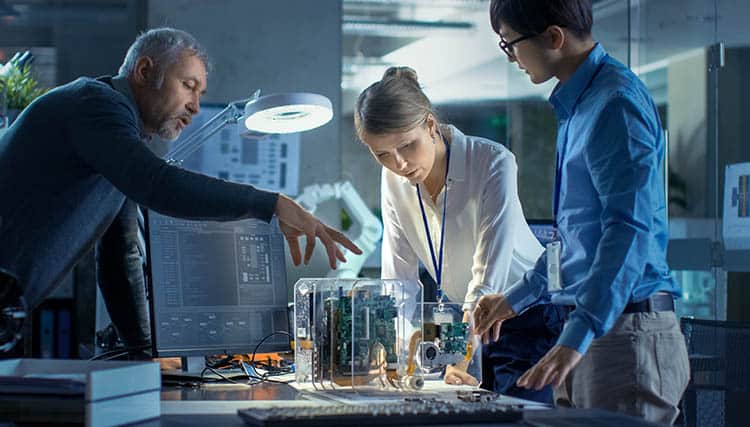 Make technical content approachable

If you are into tech, look no further. Webzenia can convert your technical content into comprehensible information that drives the buying decision.