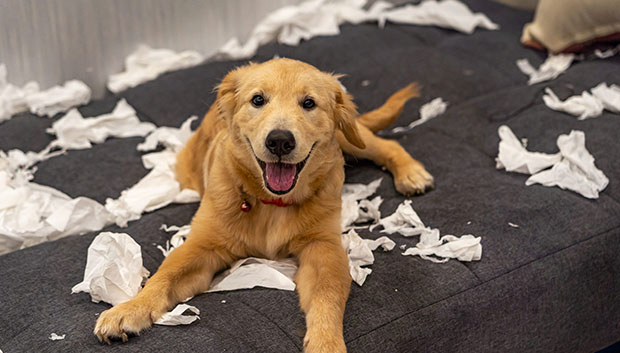 Vibrant pet food packaging that increases sales

Appeal to pet parents and showcase your pet food with bright product packages that stand out from the sea of competition.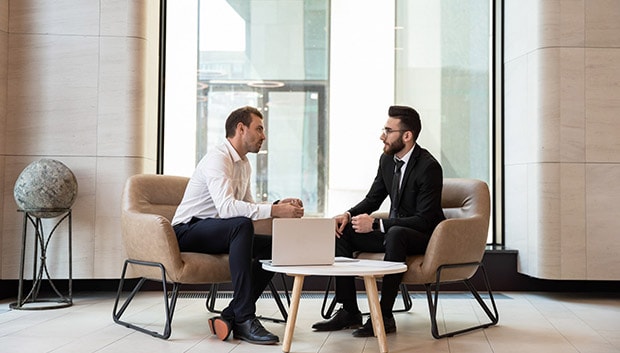 Design techniques that appeal to the health-conscious

Match colour pallets and visuals for products catered to those who value health and wellness. Highlight your brand with an eye-catching package design.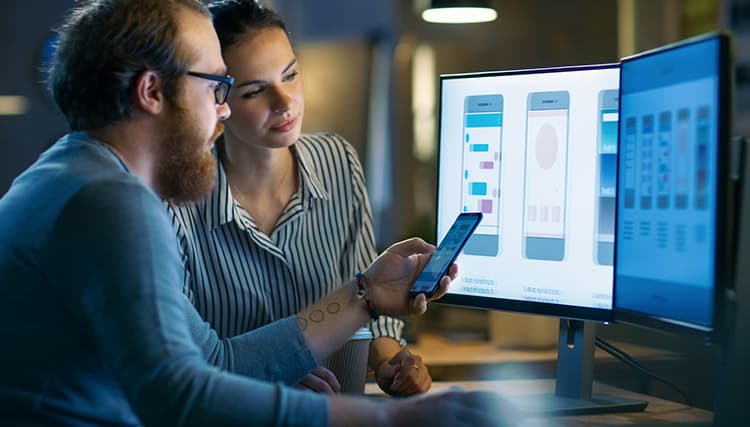 Create a gear that holds your sporting goods together

Striking confident colours often stand out to sports enthusiasts. Let's create that bold package you always envisioned for your brand.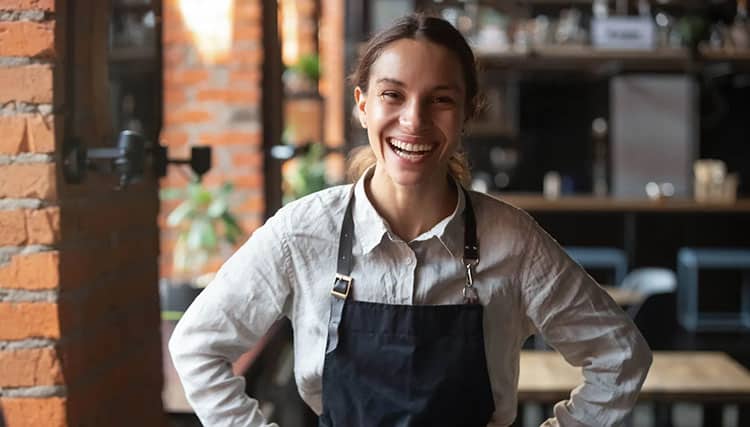 Delicious designs that generate curiosity among foodies

Make edibles more appealing for those with food on their minds. We use delicious colour palettes and strokes to highlight consumer goods.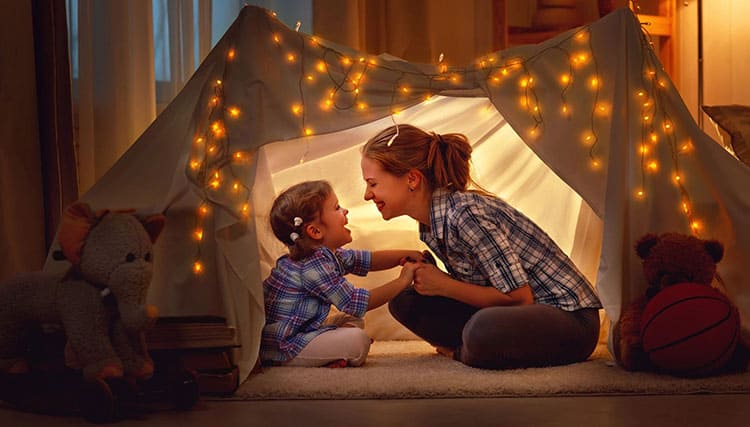 Avant-garde designs for technology lovers

Give modern appliances a futuristic look and feel. Appeal to enthusiasts who like to stay ahead of time.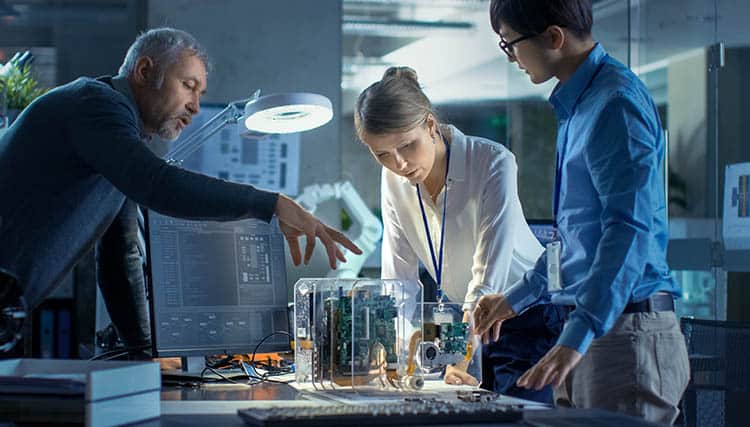 Appeal to fashionistas with minimalistic brand designs

Highlight your beauty product with a minimalistic design and let your product do all the talking. Appeal to fashionistas everywhere!