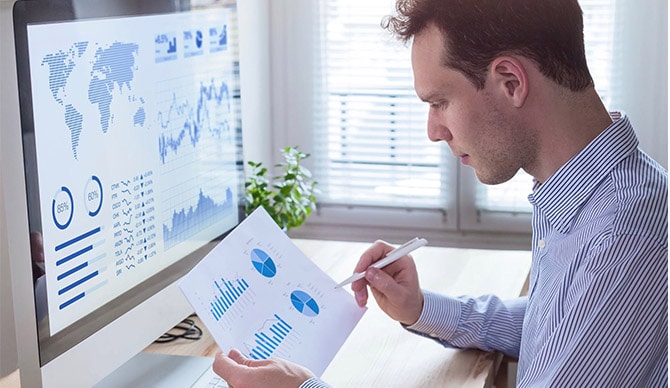 Give your business a functioning mind

Make your business goals come to life with insightful data. We combine data capturing technologies with analytical processes to provide productive business insights for long term success.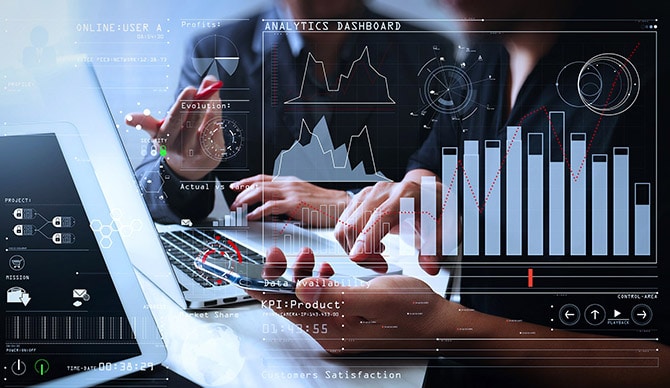 Predict the future of niche trends

We track trends and predict their future relevance. Decisions that are grounded on behaviour patterns tend to have greater success and are likely to find more customers in less time.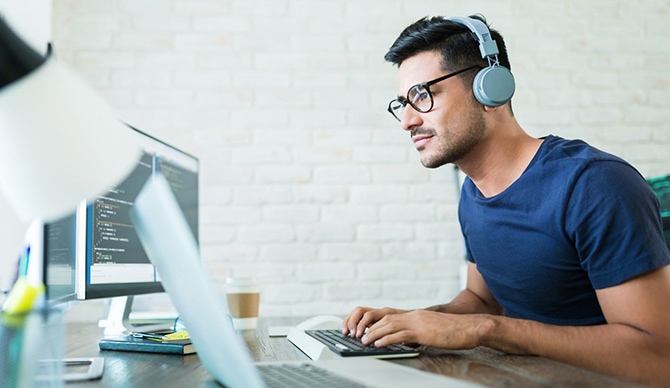 Analyse data and put its findings to use

While a few understand data insights, every company must implement it into their business. Allow us to understand your insights so that you can convert it to a working business model.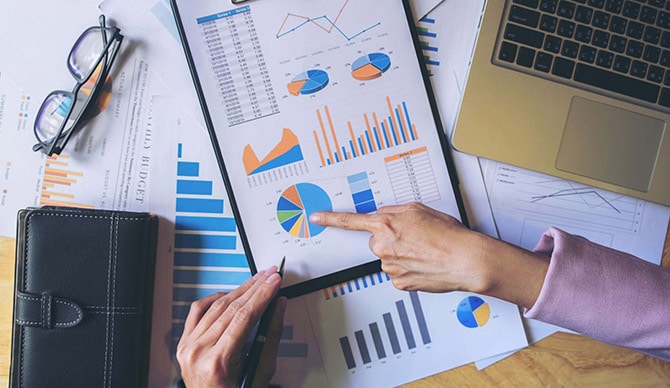 Create a mindmap with data channels

Make internal processes more efficient by integrating your analytical system with CRM and ERP software. Data integration will give you a rounded understanding of your business as a whole.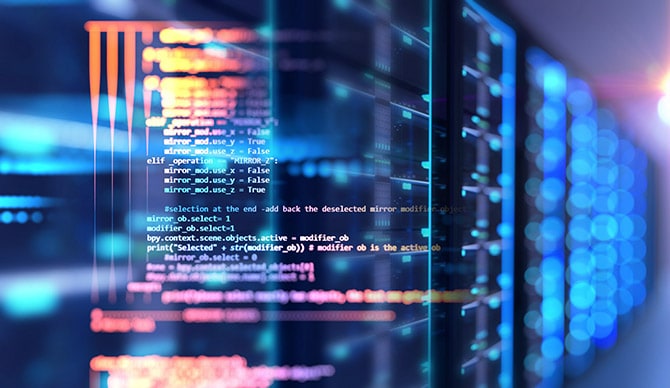 Keep all databases in top-notch condition

Have custom designed databases that are not prone to malfunction. With reduced chances of data malfunctioning, you can set your business up for success without worrying about sudden hurdles.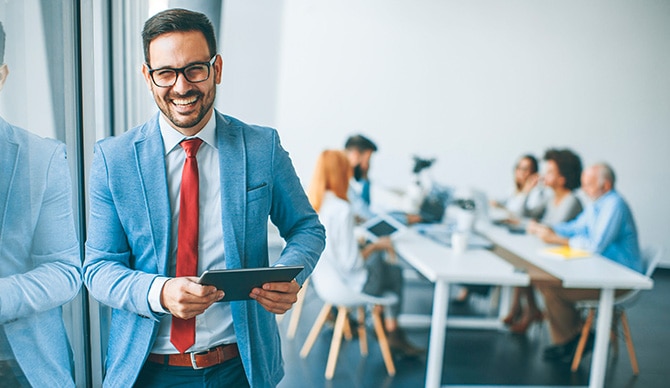 Build a customer-centric enterprise

Every business starts with a passion to deliver. But companies collapse when that passion is not met with enthusiasm. Data tells us what humans need and creates a solid foundation for the business.