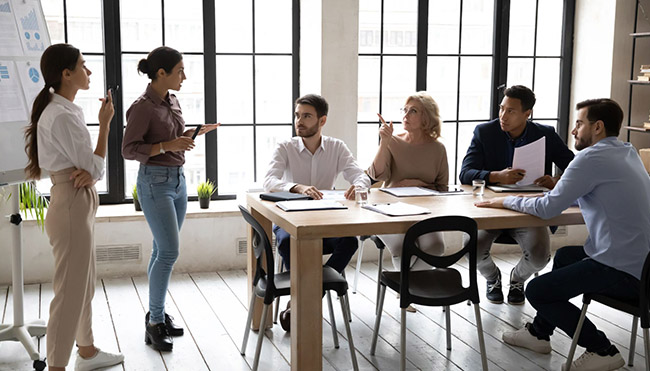 Latest application versions that manage cloud data storage

Upgrade to the latest applications or develop a catered tool for cloud storage. Empower employees with easy data access, initiate intelligent automated upgradation and connect applications for an optimal workflow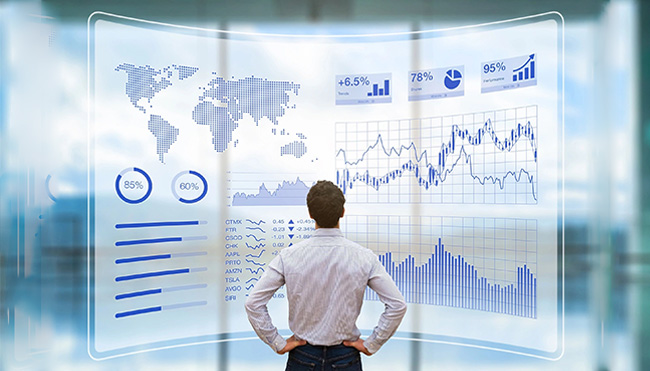 One place for all data storage requirements

Cover all aspects of data storage and management with one platform. Keep track of consumer behaviours, integrate shopping methods, strengthen supply chains and improve financial data management with ease.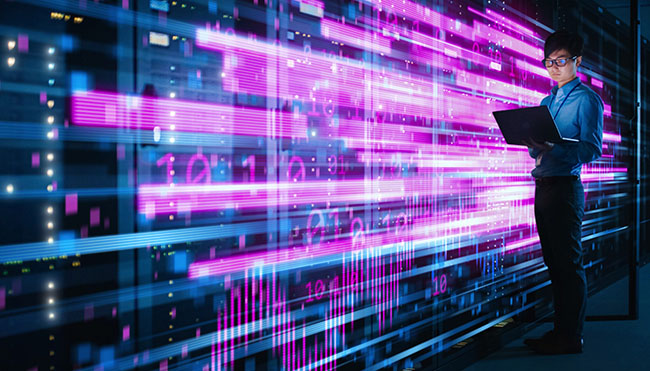 Update cloud analytics with modern IT systems

Faster cloud management, with modern technologies, allow for better ROI. Create a simple cloud management platform for simplified data integration, automate certain aspects of AI infrastructure for business efficiency.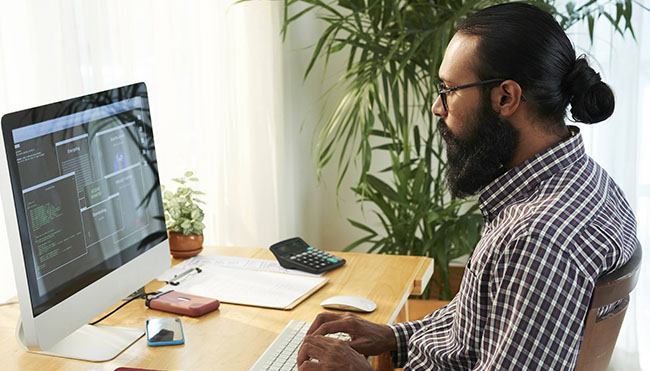 Change the way you distribute and consume data

Our governed systems ensure that all stored data is trustworthy. Empower every department with a unique set of data. Make groups of authentic data available to different employees with proper distribution and segregation methods.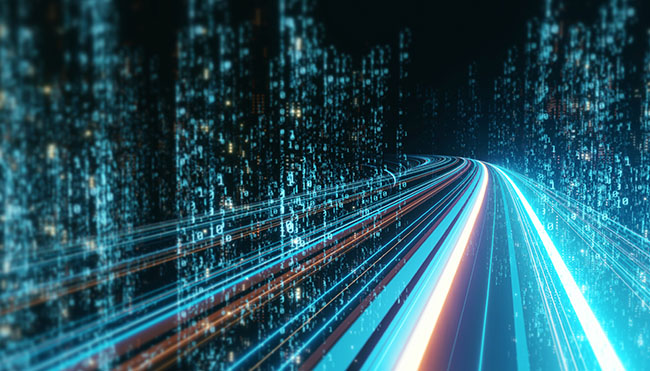 Keep your data applications in top-notch condition

Top-notch applications store more data and segregate it with accuracy, giving you the ultimate competitive advantage. Take important business decisions and foresee a magnitude of growth with accurate AI insights.