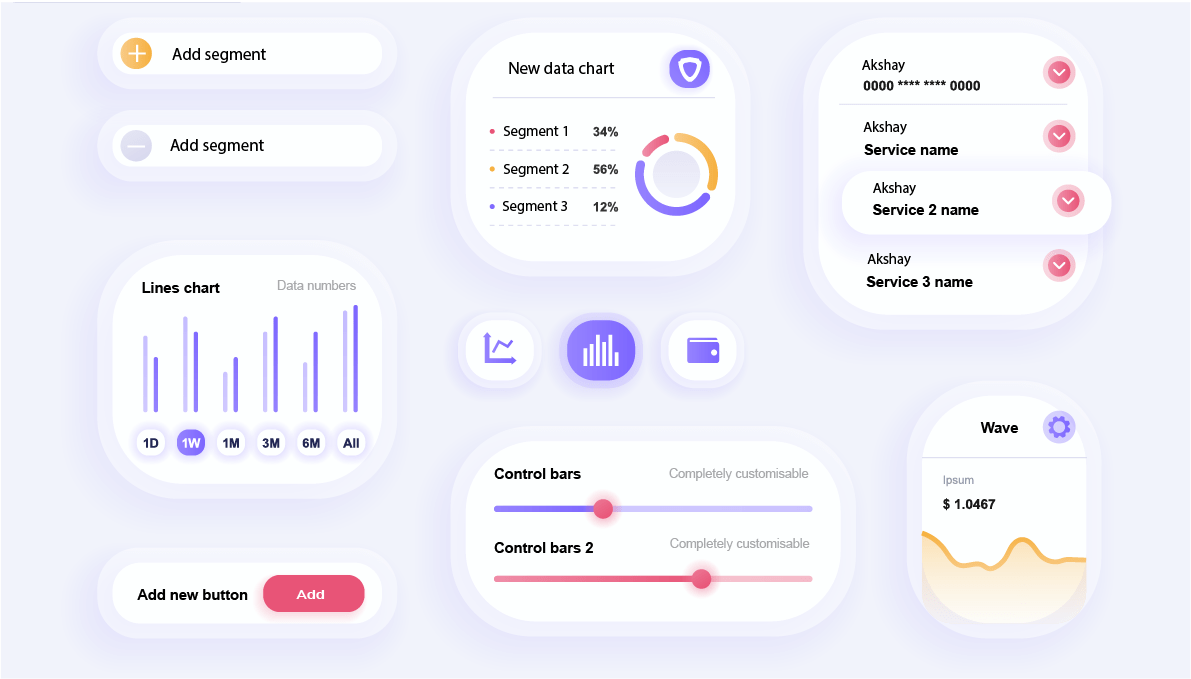 Easy to understand reports for non-technical users

We make sure data is decoded and made accessible to users who lack a technical background. Our reports have session playbacks so that you can view session recordings and recognise where users are getting stuck.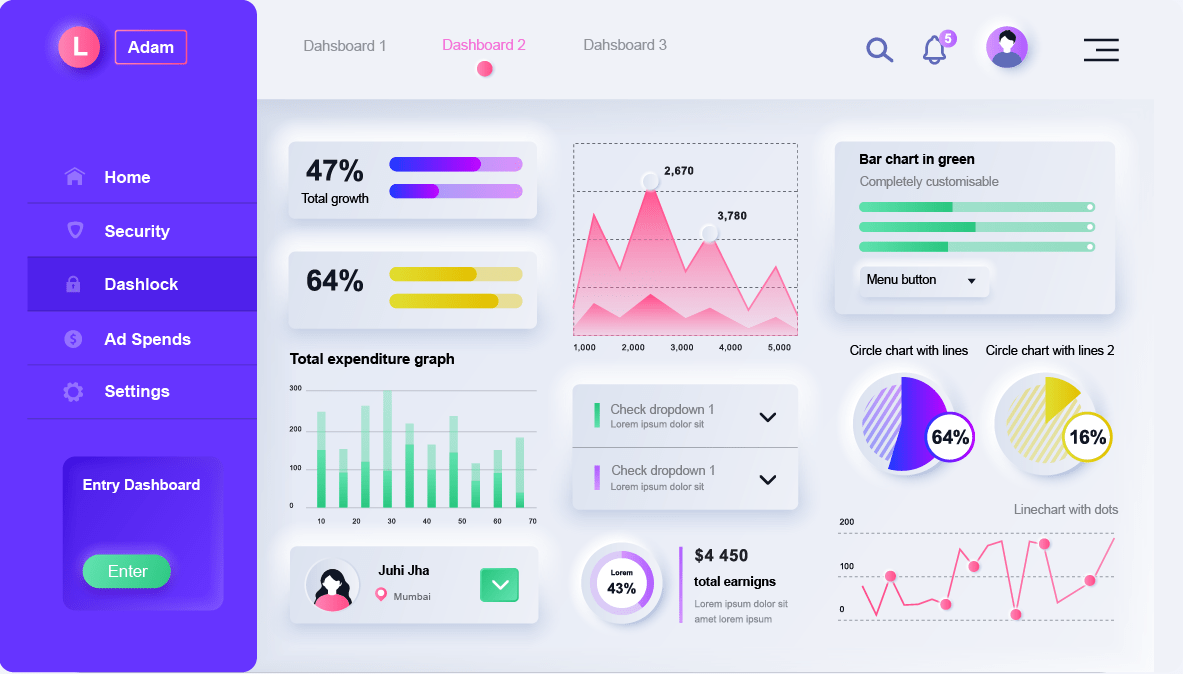 Micro-segment data to spot a trend

What encourages users to be on your platform? Break down analytics into micro-segments and find out the most appealing factors of your website/service.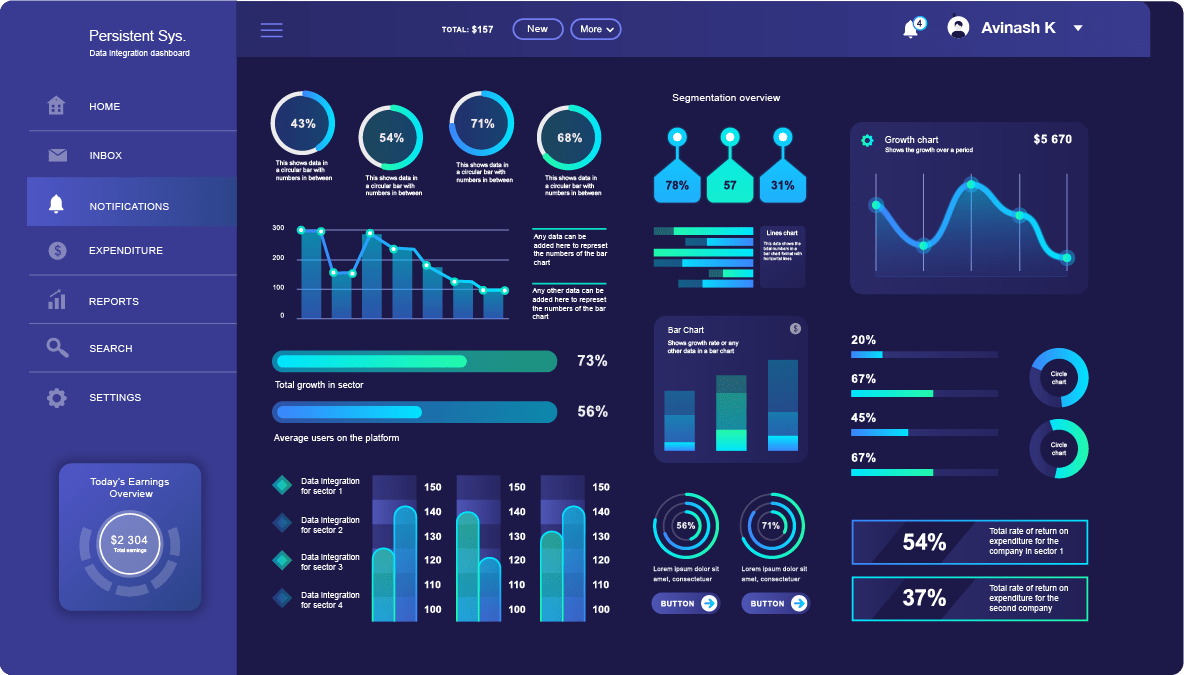 Integrate multiple platforms for optimal growth

Integrate data analytics with your online advertising account so that you can convert customer feedback to business conversions. Our seamless integration transforms data into realistic goals.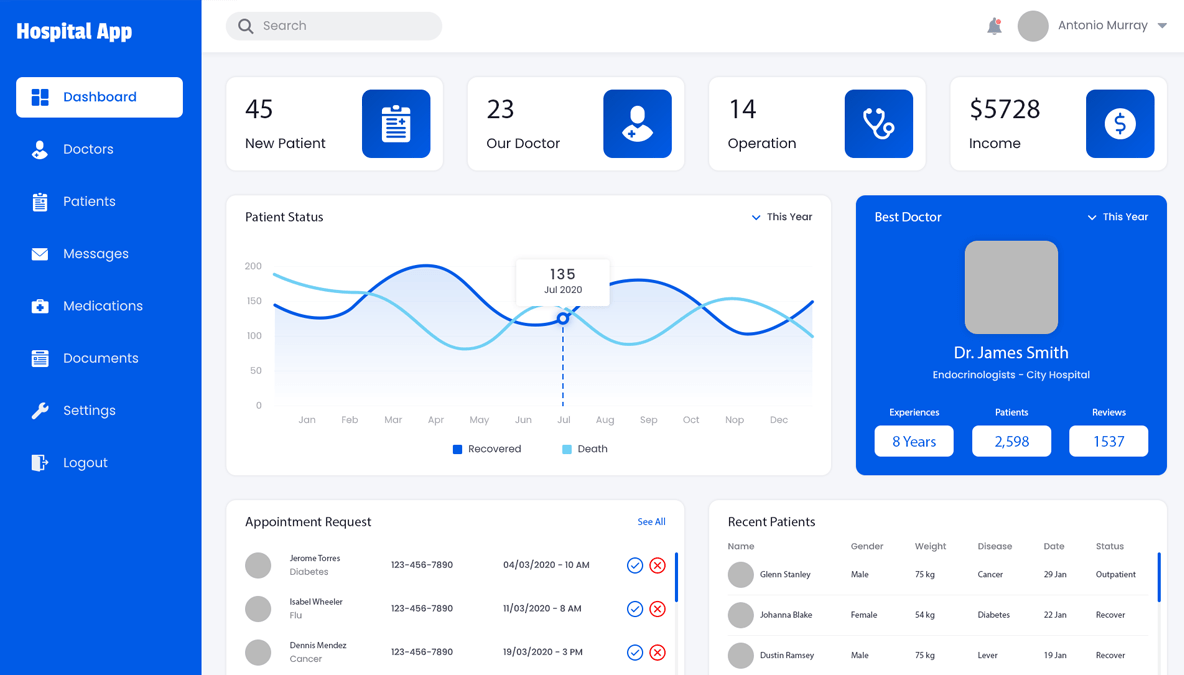 Make data accessible on the basis of importance

Connect data analysing tools with data warehouses and systematically manage data in terms of importance. Track and query segments of data deemed important for business growth.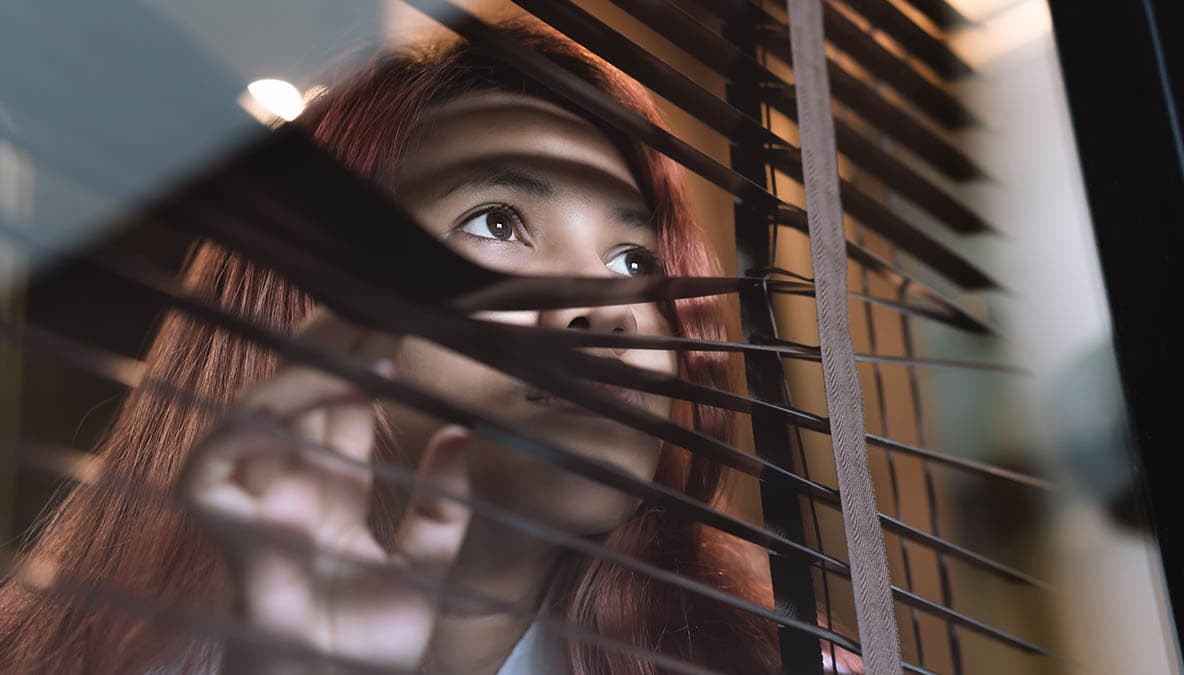 Protect your data from hacking and phishing attacks

We comply with global privacy and security regulations. Hence you can rest assured your data is saved on secure platforms to avoid interception and ensure that all visitors are safe on your website.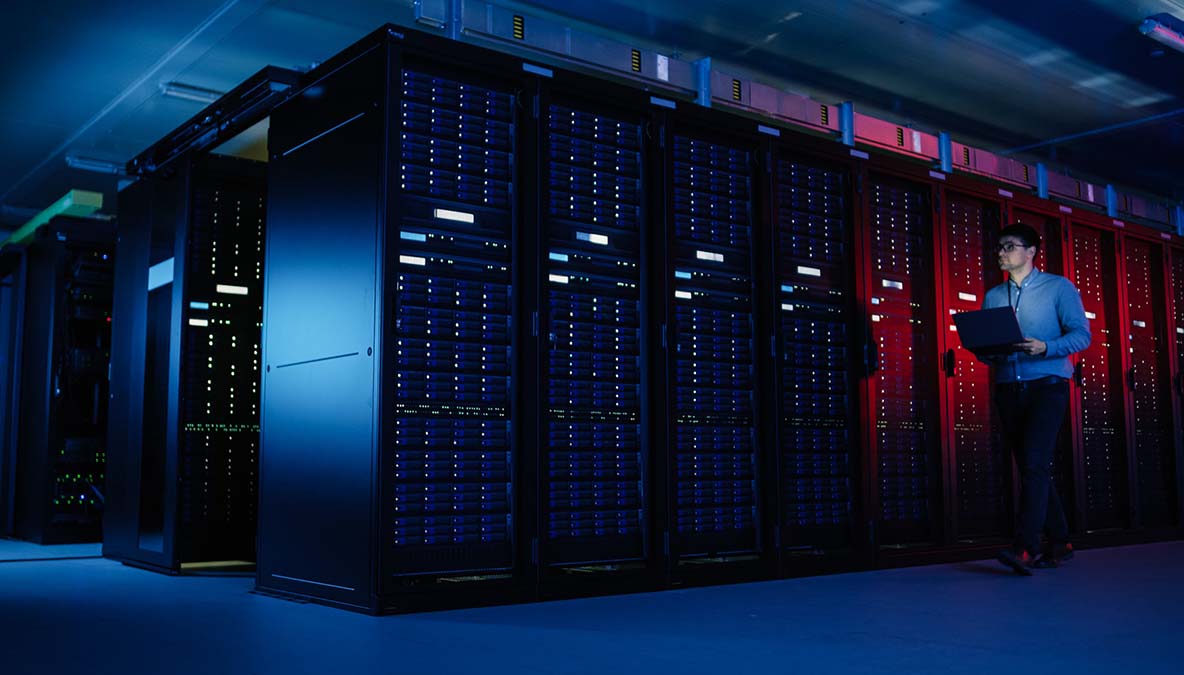 Scale your data as your business reaches new heights

High volume data importing coined with low latency streaming makes data incredible scalable. The intricate data point acquisition makes it easy for you to grow while still getting real-time analytics.